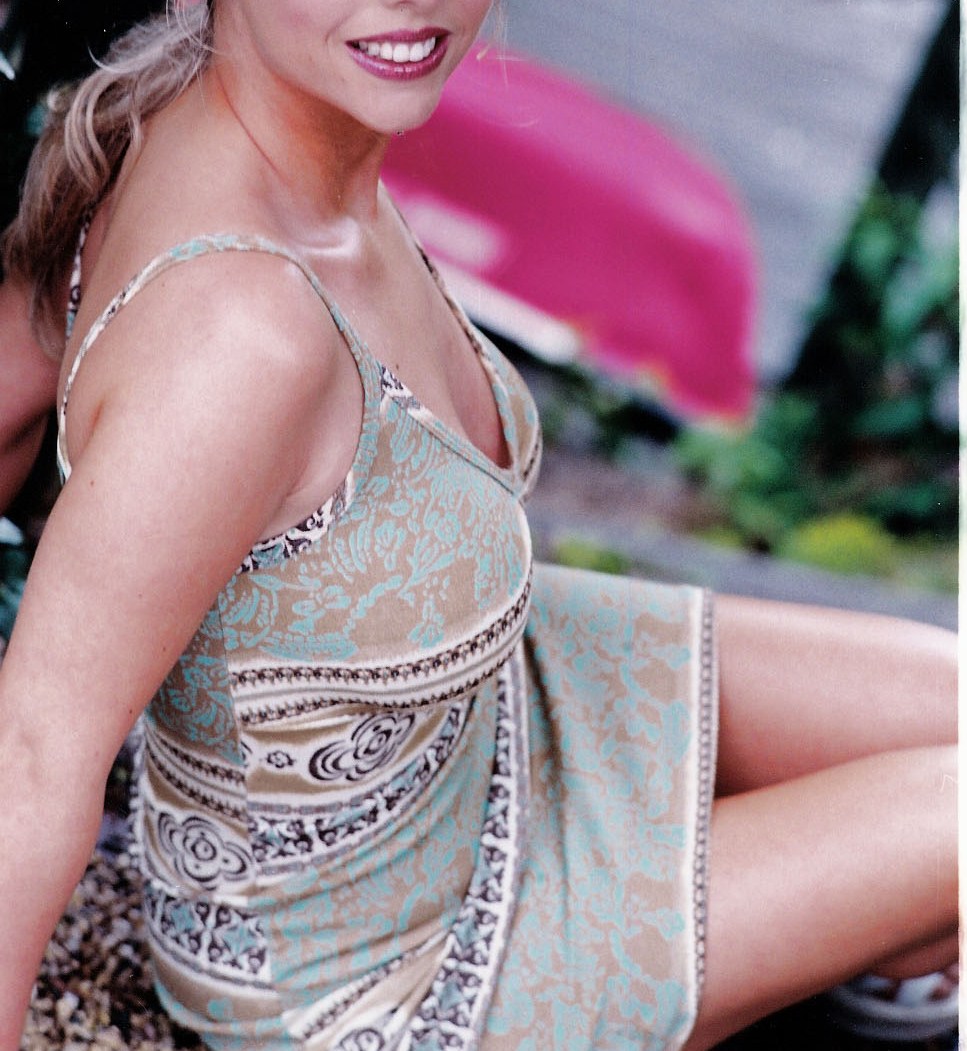 About You….
For those well mannered gentleman who love living life in the moment, truly enjoys what he does, is successful, and is looking to share new experiences and adventures with someone who shares the same attributes, someone who does not measure life by the breaths he takes, but by the moments that take his breath away – then I am your perfect companion.
I respect a man in any occupation or industry he may be in and believe in treating people the way I would like to be treated. Someone who is never rude, well mannered, always a gentleman, respectful and appreciates the company of a beautiful woman and, in return, I will do the same and show my appreciation for that special gentleman.
Personal hygiene is extremely important to me, especially fresh breathe, etc., as I am sure it is to you as well and will make our encounter that much more enjoyable and memorable.
Discretion and safety are the utmost importance to me. I will always respect your privacy and ask the same in return from you. Any information you give me is for the purpose of screening and verification and for the purpose of my safety. Your information will always be confidential and dealt with the utmost discretion. I keep my personal life separate and try to keep a healthy balance.
Everyone needs an escape from the real world, a rendeveuz if you will, with no strings attached and 100% drama free.
We all have hectic schedules these days, and I pride myself into being punctual and ask the same respect from you, when we schedule our encounters. I will never be tardy or rush you, and will always respect your time, so it is important that you honor our time commitments as well.
In addition to personal hygiene, fresh breathe, etc., you must be drug free when you see me, including intoxication. I do not tolerate rude or disrespectful ill mannered behavior.
For discretionary and safety purposes, I require screening all of my appointments (non-negotiable). The verification and screening information you furnish must be correct or our date will be cancelled.
Here are some guidelines to make our experience enjoyable and memorable:
1. Please do not discuss honorariums (gifts) on the phone, in e-mail or during our date. If you would like to extend our encounter please familiarize yourself with my honorariums so you know what additional fees may be required. Please let me know toward the end of our encounter and if I can, I will be glad to extend our date.
2. Never count honorarium (gift) in front of me. It is in poor taste. Have gift already counted and placed in a plain unsealed envelope with my name on it. Use a Hallmark card and envelope. Please be discreet. Do not ever hand it to me. Place envelope on the nearest table with your Valid State ID so I may look at it. Do NOT hand it to me. Do NOT make me ask. Be a gentleman. In public do not ever hand me a plain mailing or bank envelope. Be discreet and gentlemanly.
3. During our encounter, time passes quickly. Be aware of the time. Do NOT make me bring it up. I respect and value your time, so be a gentleman and show me you value my time without my having to remind you.
4. Avoid explicit questions and ungentlemanly e-mails or they will be deleted and all contact will be terminated. Talk of money for sexual favors is an absolute No – No! Don't do it on the phone, e-mail, or during our time together.
5. After the screening process, you will NEVER have to go through it again!
6. Big Turn Off: Please do not ask me a million questions. No questions are best. If I ever say no, I am a lady, please respect that. Time goes by fast so lets enjoy our time together.
Be a gentleman and respectful and we will have an enjoyable and memorable sensual encounter you won't soon forget!
Love and kisses,